We're Your Best Choice for Tree Services
Backed by over 25 Years of Experience
Certified & Insured to Get the Job Done
The Right Tools Used for the Utmost Results
Free & Detailed Quotes Provided
100% Guaranteed Satisfaction
FOR 24/7 EMERGENCY SERVICE. CALL US IMMEDIATELY.
What Our Customers Say About Us
Real Reviews From Real Customers
50+ Reviews
4/02/2022
Reliable, fast and on time
Certified Tree Care crew made my family happy. The service was prompt and the job was completed faster than I imagined.
3/19/2022
Great Service
Excellent and professional people. They were a pleasure to have around. The crew always keeping me updated as to their progress.
3/01/2022
Very Professional
They had the tree removed the same day the tree fell. They did such a good job, we hired them to remove other dead trees.
Certified Fort Worth Tree Service Experts
Serving Fort Worth County with Over 25 Years of Combined Experience
Tree Service Fort Worth is a family-owned tree service with over 25-years of experience caring for the natural landscape of communities in Tarrant County. Our goal is to provide exceptional tree service to all residential and commercial clients looking to maintain or improve the natural surroundings of their homes and businesses.
How Can We Enhance Your Property
Certified Tree Care in Fort Worth
. Call Us Today For All Your Tree Service Needs.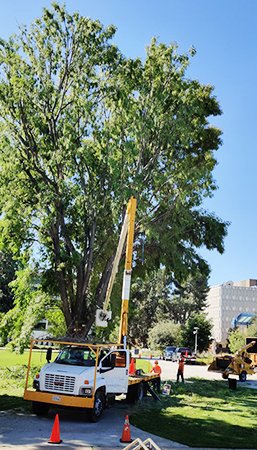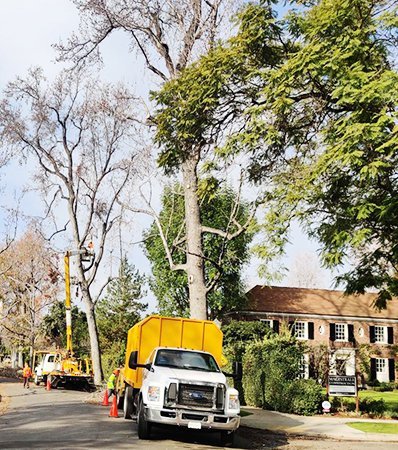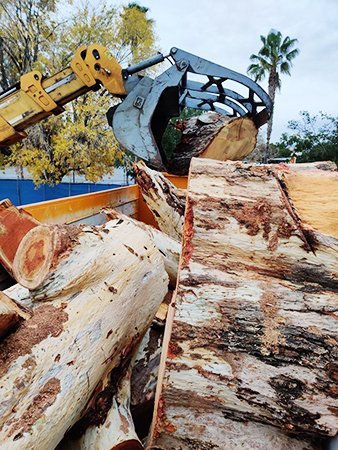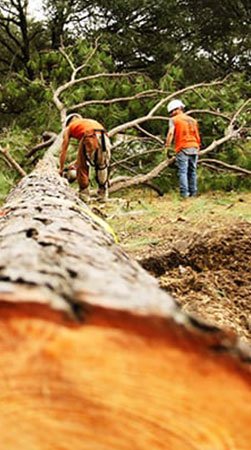 Your Certified Fort Worth Tree Experts!
Dedicated to Providing Our Customers with Exceptional Services

Certified Arborists
A Certified Arborist in Fort Worth is a dedicated professional that has many years of experience and formal training. We guarantee that all of our projects are managed by a Certified Arborist Fort Worth for your protection and peace of mind.
Safest Tree Removal Fort Worth Methods
We always use the SAFEST tree removal Fort Worth methods for your property's safety, to ensure efficiency, and to promote safety! We strive to save every tree we can, but sometimes tree removal is necessary.
Expert Tree Service Business
We are a local family owned and operated tree service and tree care company in Fort Worth, TX. We give you the promise of our hard work, dedication, and decades of expert experience.

Happiness Guaranteed
We provide professional and affordable tree care company for our clients. We'd love the opportunity to work with you and show why our exceptional service sets us apart from the rest.

Fort Worth Tree Trimming Service
Losing their aesthetic appeal and making your property lose value, unmaintained trees can have more disadvantages than benefits. The good news, however, is that it is possible to restore the trees' beautiful and elegant looks – all you have to do is invest in tree trimming.
Trimming a tree helps you get rid of overgrown branches, open up the crown, give your tree the desired shape, and improve its health. To enjoy these benefits, however, you will need to work with professionals offering tree trimming near me services. Trimming a tree involves more than just cutting branches off – if you cut the wrong branches, you could end up giving your tree an undesirable shape or causing unrepairable tree damage.
We help residential and commercial property owners in Fort Worth make their properties beautiful again.  Armed with modern tree trimming tools, years of experience, and good communication skills, our team of tree trimmers generates perfect results irrespective of how complicated the job might seem.
We will listen to your suggestions and then combine our knowledge and experience with your ideas to make your home look alive again. We will give your tree a look that complements its surrounding landscape while putting out a neat and well-kept look. We guarantee zero damages to your property and utility lines.
Why You Should Work With Professional Tree Service in Fort Worth Providers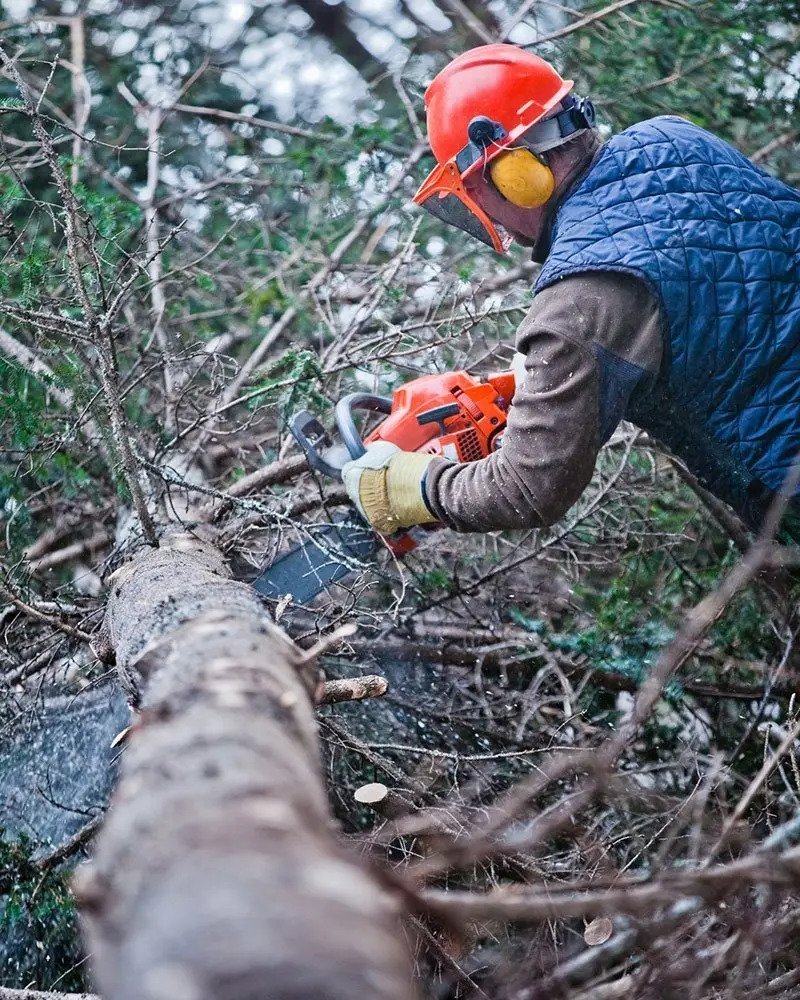 Why Fort Worth Residents Work with Professional Tree Trimmers
When trimming a tree, you will need:
Knowledge

 

– This will help you know which branches to cut and which ones to leave on the tree. Knowing different tree shapes will allow you to give the tree a desirable shape.
Tools

 

– Using the wrong tools when trimming a tree increases the chances of damaging your tree or causing damage to your home.
Experience

 

– Experience allows you to handle the tree trimming tools correctly. It also helps you come up with desirable solutions to trimming-related problems.
Most homeowners lack one, two, or all of the above tree trimming requirements. This is why they prefer to work with tree trimming near me service providers. When working with professionals, they will arrive on the tree trimming location with all the needed tools, an experienced team of tree trimmers, and if necessary, an arborist to help them with making complicated decisions.
If your trees are next to utility lines, the tree trimmers will use their machines and manpower to lower the branches down slowly, without even touching the utility lines. If your tree has an undesirable shape, professionals will know which branches to saw off to mold the tree back into an aesthetically appealing shape.
If your tree crown is too thick, such that it is blocking your view, professionals will trim the tree correctly, opening it up without damaging its aesthetic appeal. Depending on your preferences, the professionals will open up the tree in a way that does not eliminate your privacy.
1

Benefits of Trimming a Tree
In addition to increasing your property's value by restoring your trees' aesthetic appeal, working with professional tree trimmers offers the following benefits:
Ball Moss Removal

 

– Making trees look unsightly, ball moss is a serious health problem that affects a lot of trees in Fort Worth. The good news is that working with the right tree trimming near me service providers can help you restore your tree's ambiance and beauty.
Crown Cleaning

 

– It is not uncommon for tree limbs to die while still attached to the tree – this makes the tree look very unappealing. Crossing branches and an overcrowded crown can make it impossible for the inner branches to access sunlight and air. Tree trimming aimed at cleaning the crown can help eliminate all these issues.
Crown Elevation

 

– If low-hanging tree branches are introducing poor visibility on your walkways and driveways, working with tree trimmers is the most ideal solution. Through crown elevation trimming, the professionals will help you reduce the risk of accidents.
Improved Safety

 

– If tree branches are touching power lines, the risk of getting electrocuted will be very high. If branches are falling off a tree now and then, the risk of getting injured will also be high. Professional tree trimming near me service providers will help you remove the branches touching power lines and those that are threatening to fall, making your property safer.
It will help save your tree

 

– If some of the branches on your tree are suffering from a disease or they are pest-infested, sawing them off will help your tree heal itself. You will also keep pests and diseases from spreading to other trees.
2

Trimmed Trees Are Healthier Trees
While working on tree trimming in Fort Worth, one thing we have noticed is that most trees are often affected by both diseases and pests. When ignored, the pests and diseases kill the trees slowly. Through getting rid of the infected branches, homeowners can give their trees the chance to fight off the effects of the pests and diseases, eventually healing themselves.
In addition to eliminating pests and diseases, trimming a tree removes excess branches. Excess foliage blocks sunlight from getting to the inner branches and also keeps the rainwater from getting to the roots. Removing the unneeded branches opens the tree, giving it enough sunlight for photosynthesis and enough water – this makes the tree healthier.